20 Antique German Porcelain China head doll antique baby rings brown shoes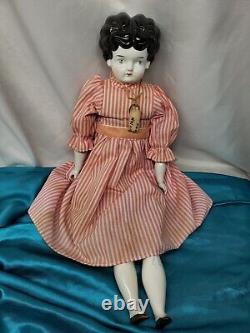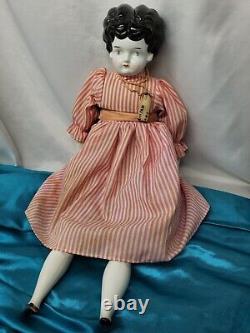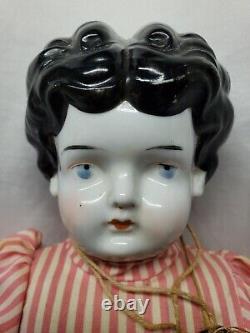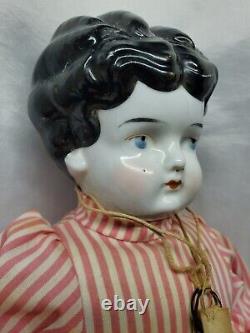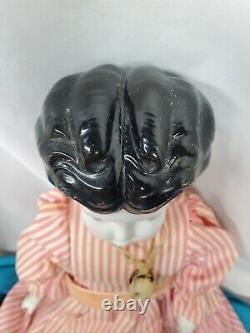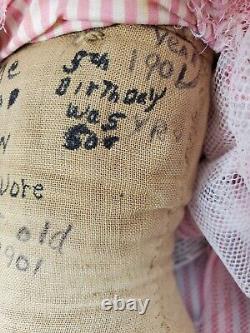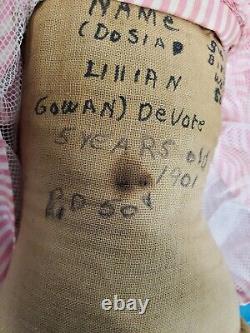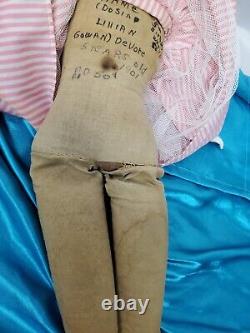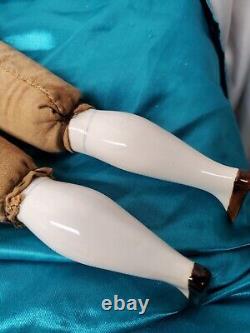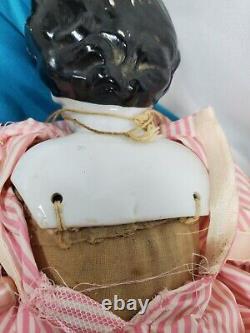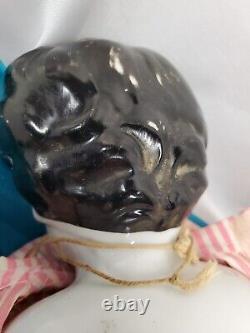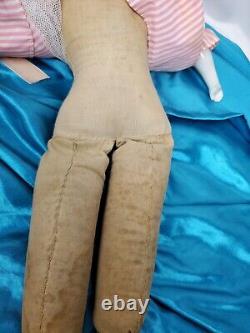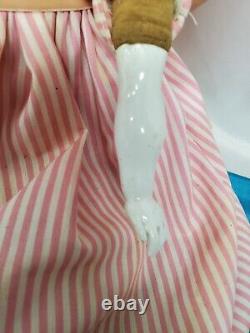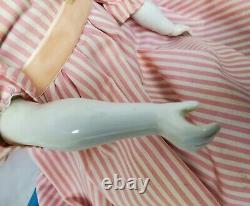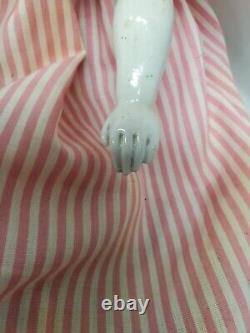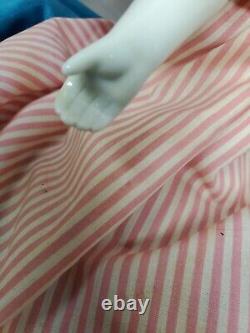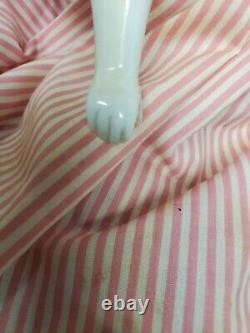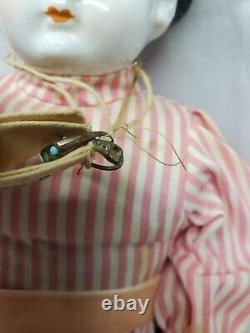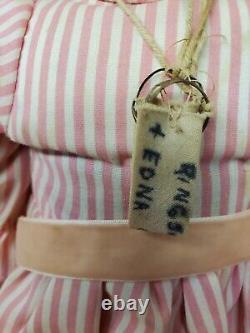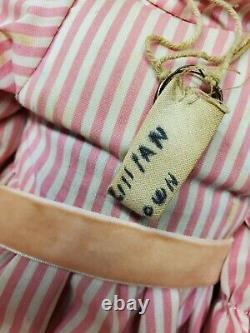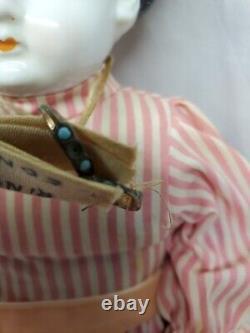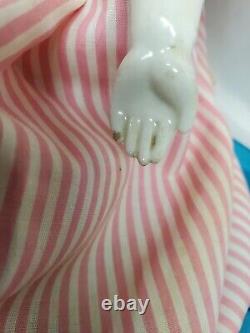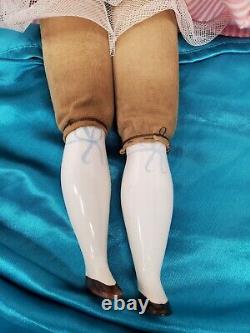 Big doll, with record of original owners documented. Included are the sisters baby rings. Her legs are gorgeous and rare brown shoes. Head is in fine shape.
Cloth body is not leaking sawdust. Outfit is modern, needs a wash.