VTG FRENCH Bru Jne. Doll#10 Reproduction ARTIST JACKIE ELLIDGE, 18 LEATHER BODY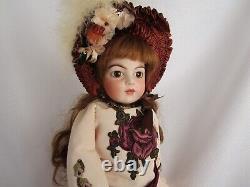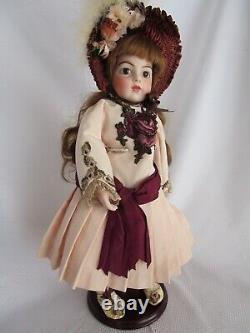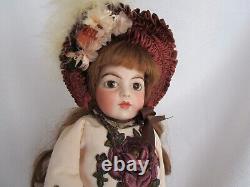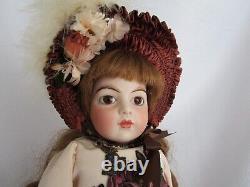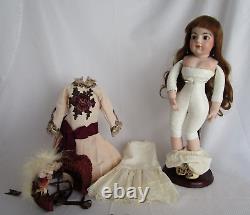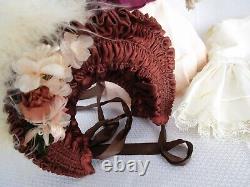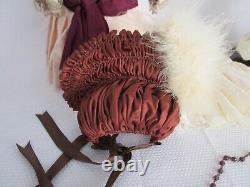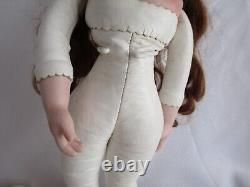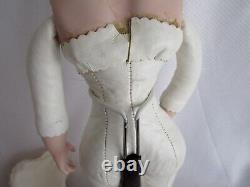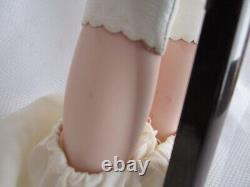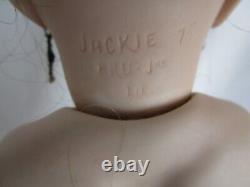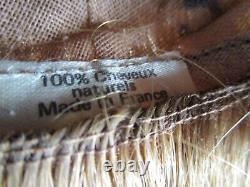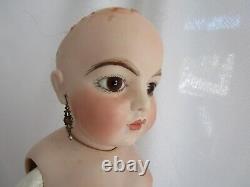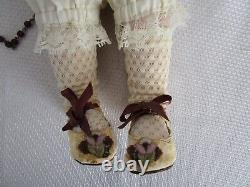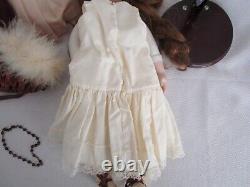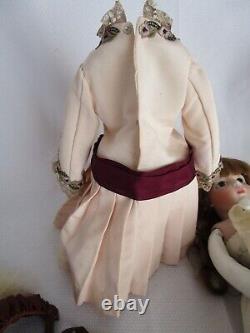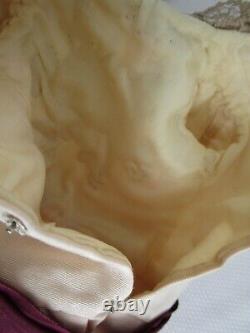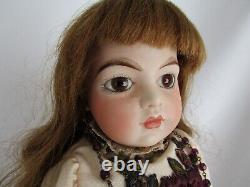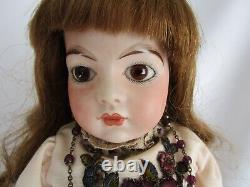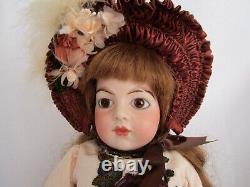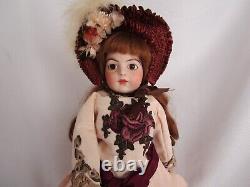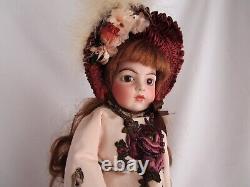 AMAZING PIECE FROM THE PAST THAT HAS BEEN REPRODUCED BY A TRUE DOLL ARTISAN. JACKIE ELLIDGE IS ARTIST, MADE IN 1975. LEATHER BODY, CHEVAUX HUMAN HAIR WIG FROM FRANCE IN A DARK AUBURN WAVY WITH BANGS. GLASS EYES AND PORCELAIN BISQUE ARMS AND LEGS. LEATHER IS CLEAN WITHOUT FLAWS.
HER SHOES AND SOCKS ARE DELICATE AND I DID NOT NOT REMOVE THEM. SHE HAS A WONDERFUL PERIOD TRUE DRESS, CHEMISE, BLOOMERS, SOCKS AND SHOES. HER BOUTIQUE HAT IS ALSO WONDERFULLY MADE. I SEE NO FLAWS WITH THE EXCEPTION OF A FEW AGE DOTS ON HER CHEST PLATE.
A RARE SO WELL DONE BY A TRUE ARTISAN.