Paul Crees And Peter Coe Porcelain Doll 25 Juliette Vintage beautiful Clothes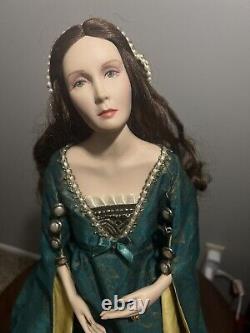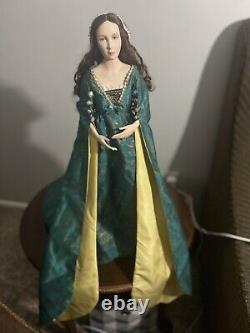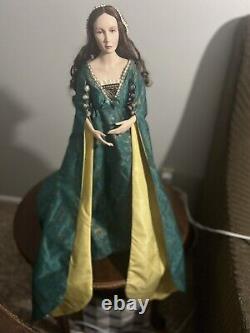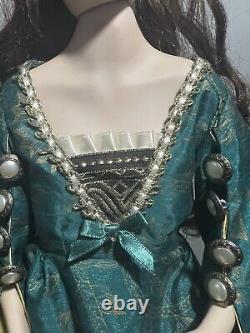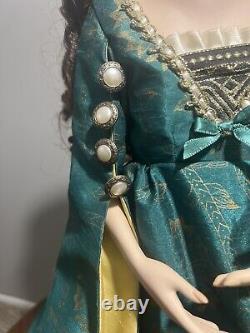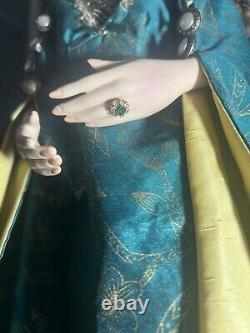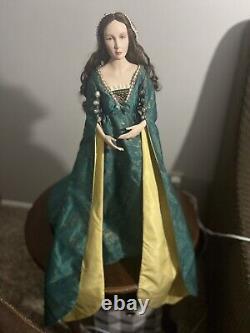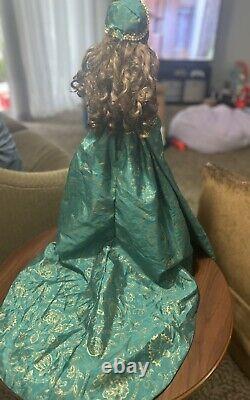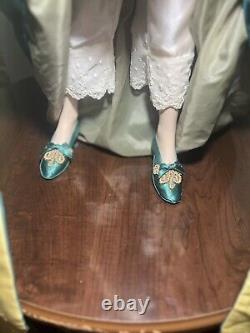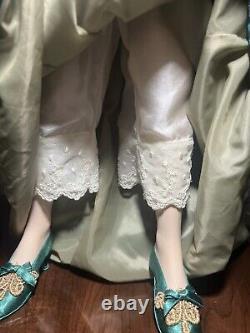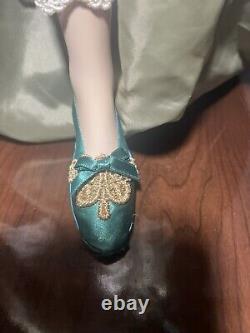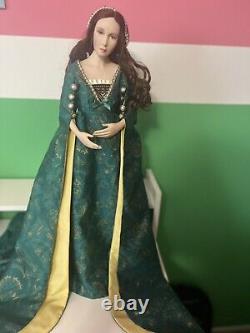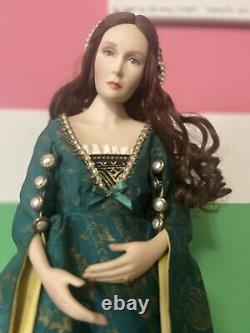 This porcelain doll is a stunning piece by Paul Crees and Peter Coe. Measuring 25 inches, it features exquisite vintage clothing and is sure to add a touch of elegance to any collection. The doll is made from high-quality porcelain. The doll is perfect for collectors or enthusiasts of dolls and doll playsets, especially those interested in the type of porcelain dolls.
The meticulous attention to detail and the high-quality materials used make this doll a true gem. Add this beautiful Juliette doll to your collection today!