Gone With The Wind Porcelain Dolls. Rett Butler, Ashley, Melanie. All With Papers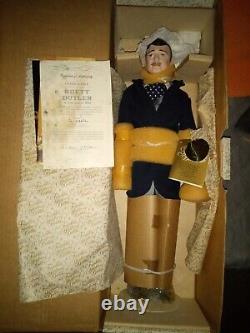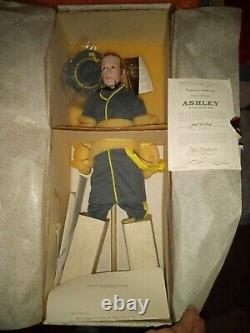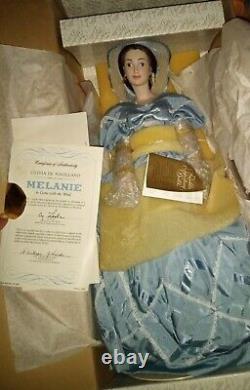 Immerse yourself in the romantic world of "Gone With The Wind" with these stunning porcelain dolls. This set includes the beloved characters of Rett Butler, Ashley, and Melanie, all of which come with their own papers for authenticity. These dolls are made of high-quality porcelain, giving them a timeless and elegant look that is sure to capture the heart of any doll collector.
Featuring intricate details and expert craftsmanship, these dolls are perfect for display or as a treasured addition to any doll collection. The type of doll is porcelain, and the material is also porcelain, ensuring that they are of the highest quality. Don't miss out on the chance to own a piece of cinematic history with these exquisite "Gone With The Wind" porcelain dolls.