Vintage Show-Stoppers Porcelain Dolls Set of (5) Dolls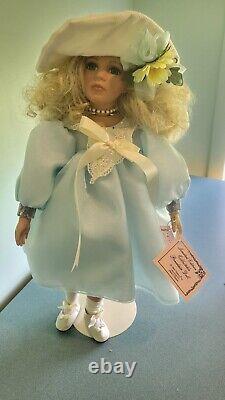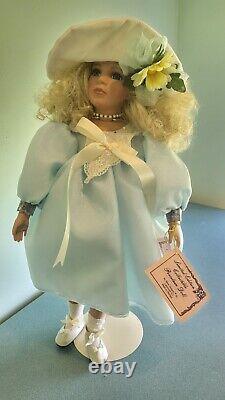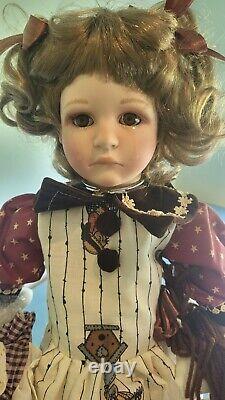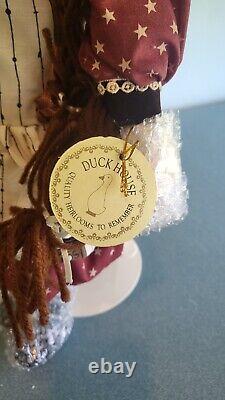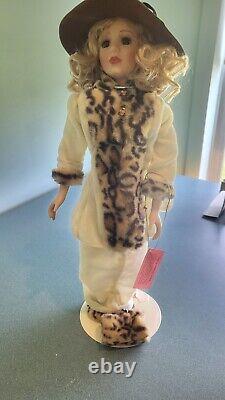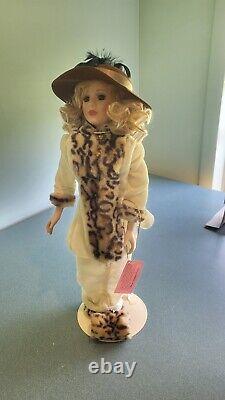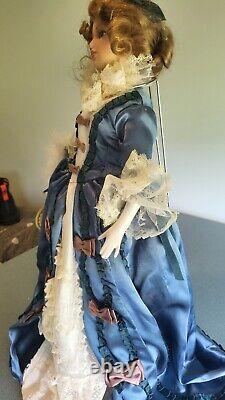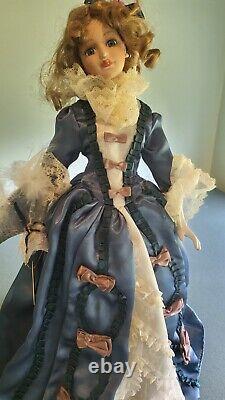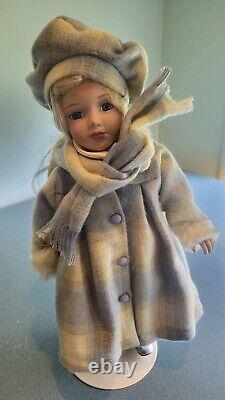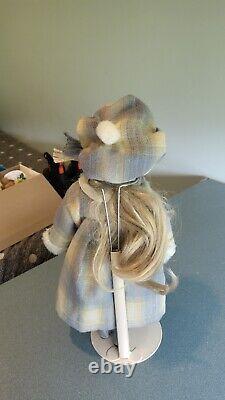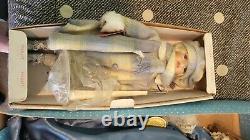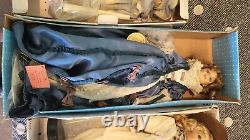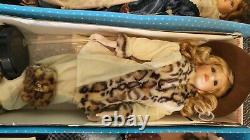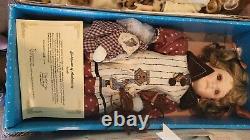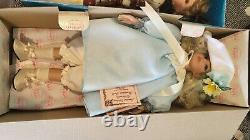 Set of (5) Vintage Showstopper Inc. These belonged to my grandmother who has passed and have no use for them and would like to sell to a collector. LE193, CASSIDY, Made in Thailand.
Duck House D18-228, SARAH, Made in China. E903, FRANCES, Made in China. The (2) other peices are in the photos but don't have any model information on them.