Vintage 1993 Porcelain Hand Painted Doll from Irma's Gallery Custom Made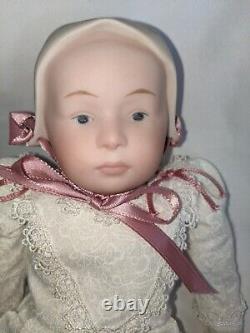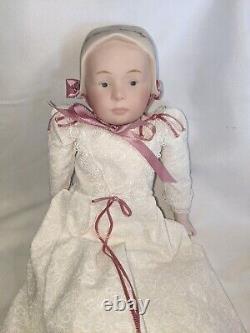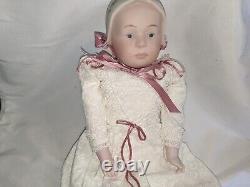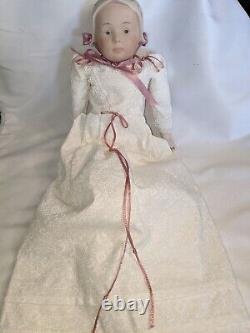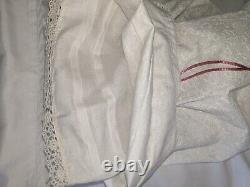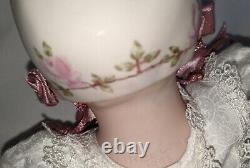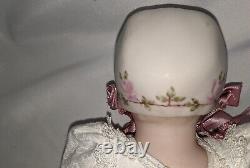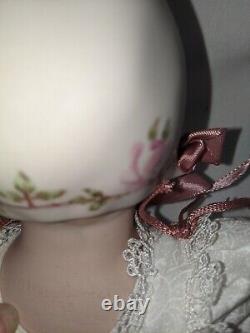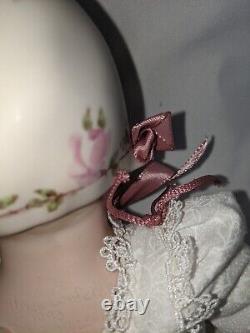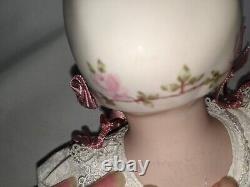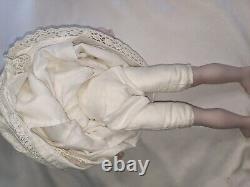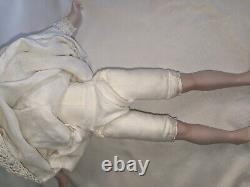 Vintage 14" (with dress 22") Irma's Porcelain Doll from Irma's Gallery Handmade for Tri-Counties Conference 1993. Handmade porcelain doll by the late Irma of Irma's Gallery. Doll is 22 tall with dress. Exquisite hand painted detail on the face, handmade linen dress complete with underskirt. Absolutely gorgeous and a true collector's piece!
Thank you for considering us!