HUGE VINTAGE Lot of Miniature Doll House Accessories 175+ Pieces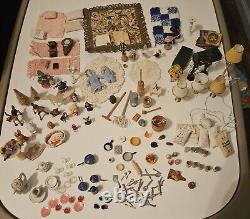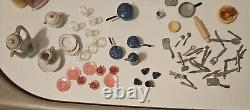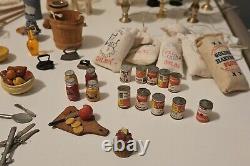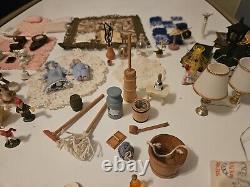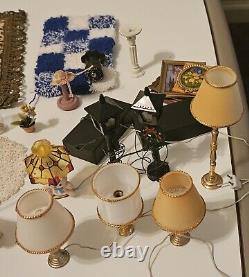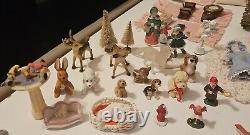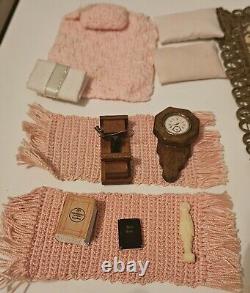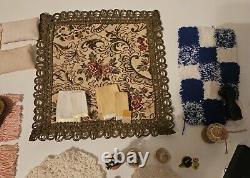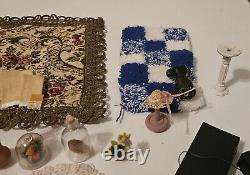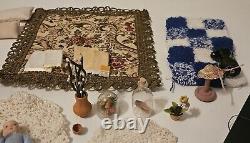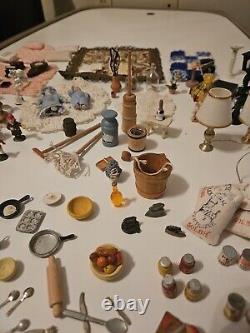 This massive collection of over 175 miniature dollhouse accessories is sure to delight any collector or enthusiast. From cookware and tableware to adorable animals and lamps, this lot has everything you need to bring your dollhouse to life. Crafted from high-quality materials like porcelain, wood, and pewter, these vintage pieces have stood the test of time and are in excellent condition. Whether you're creating a cozy kitchen or a charming garden scene, these miniatures are sure to add a touch of whimsy and charm.
Suitable for any room in the house, these one-of-a-kind pieces are a must-have for any collector.