Beautiful Antique Armand Marseille 1894 Doll AM 2 DEP 18 Tall Vintage Dress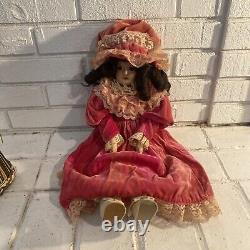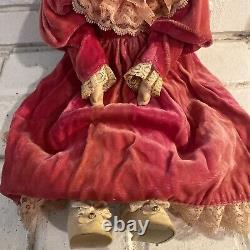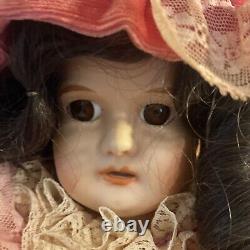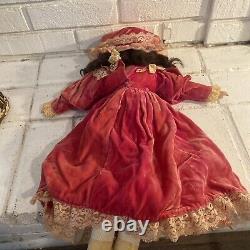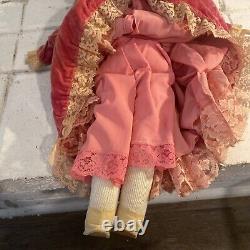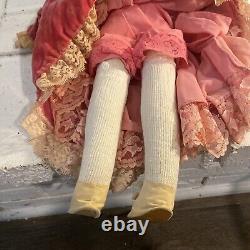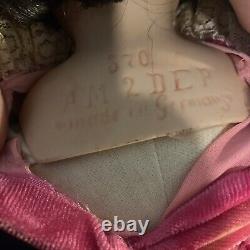 This beautiful antique porcelain doll is a true gem for any collector. Made by Armand Marseille in 1894, this doll stands 18 inches tall and features stunning brown hair and a vintage dress.
The doll is made of bisque material and is in excellent condition, perfect for display or play. Included with the doll is just the doll itself, making it a great addition to any collection. Whether you're a seasoned collector or just starting out, this Armand Marseille doll is sure to impress.